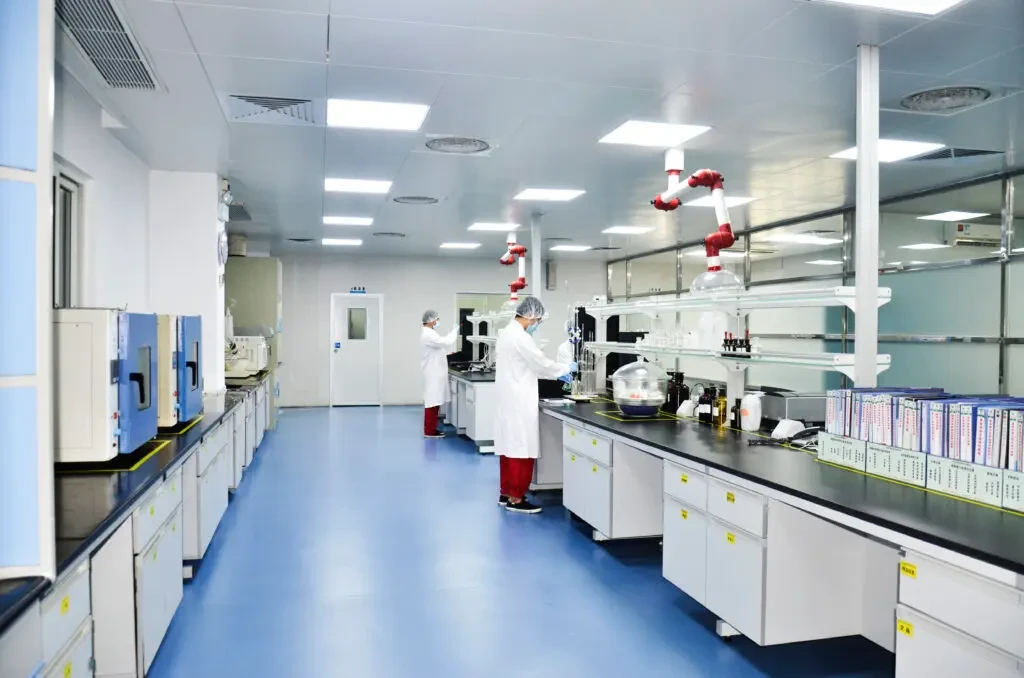 R&D center mainly around the enterprise diversification, differentiation development strategy, take the market demand as the guidance, intellectual innovation, the pursuit of excellence, in order to improve the enterprise independent innovation ability and market competitiveness as the goal, adhere to the enterprise independent research and development and joint upstream and downstream enterprises collaborative innovation, committed to corn processing derivatives research and development and industrialization, development of high-end starch sugar food ingredients and functional polysaccharide alcohol series products, for people's health and high quality life can assign, high quality development for the enterprise.
R & d center has undertaken a number of municipal science and technology plan, participate in a number of national industry standards, with provincial enterprise technology center, starch and starch sugar deep processing engineering center, Dr. workstation, and other provincial scientific research platform, and with the south China university of technology and other famous universities to establish long-term industry-university-institute strategic cooperation relationship and talent training plan.
The R & D center has a group of professionals engaged in corn deep processing, biological sugar, sugar alcohol hydrogenation, intelligent manufacturing and other professional technical personnel, With the support of the government science and technology department, the xijiang Innovation research and development team was established, Established a modern research and development experimental sites, Set up functional starch sugar, polycan alcohol, caramel color, tea, baking, sauce and other professional laboratories, Equipped with high performance liquid
The main goal of improving enterprises' independent innovation ability and market competitiveness, and adhere to the combination of independent research and development and industry-university-research cooperation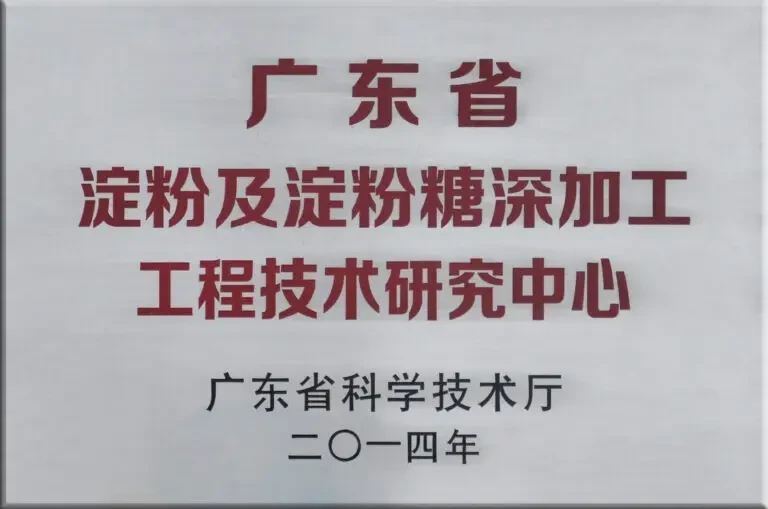 The Engineering & Technology Research Center
The provincial engineering center was established in 2014, mainly focusing on starch and starch sugar for deep processing and developing high value-added products such as functional starch sugar and polycan alcohol, so as to improve the core competitiveness of the enterprise.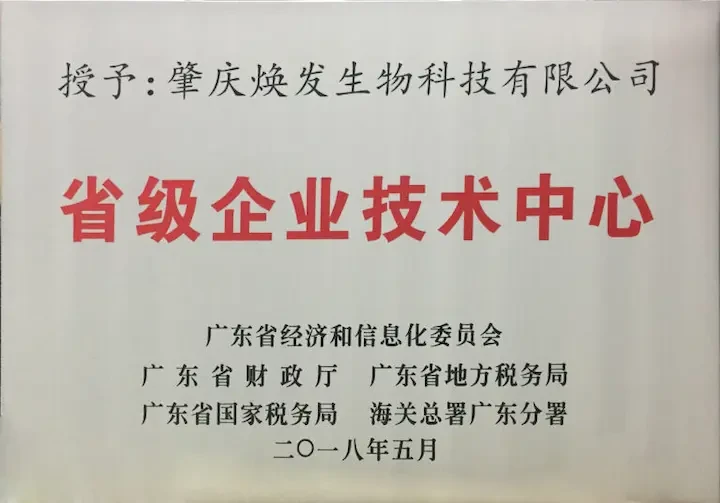 Provincial enterprise technology center
Provincial enterprise technology Center was established in 2018, mainly focusing on the enterprise development strategy, integrating internal and external resources, coordinating the enterprise technology development and achievement transformation, and constantly improving the technical level of enterprises.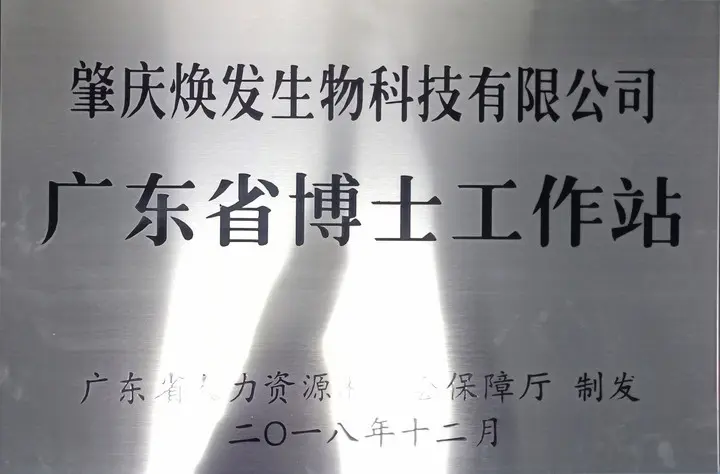 Guangdong Provincial Doctor Workstation
Founded in 2018, it mainly takes the doctoral workstation as the carrier to attract doctoral and other high-end talents to serve the enterprise's scientific and technological innovation.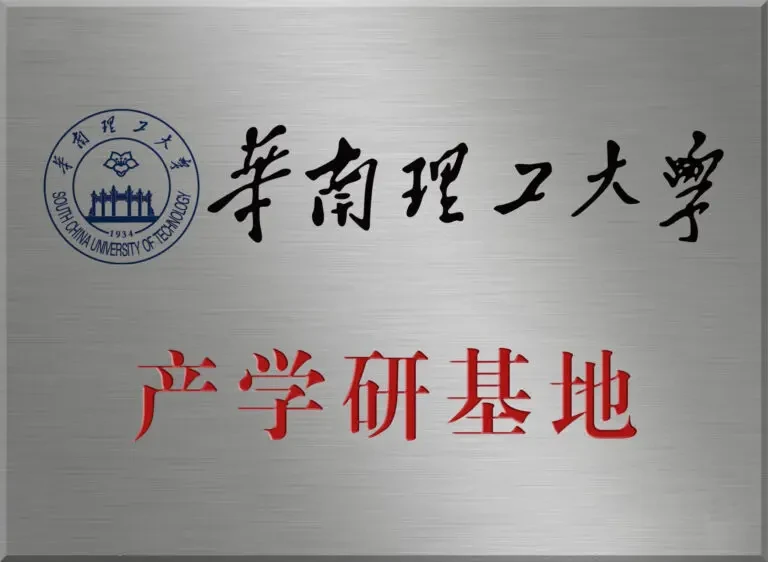 Industry-university-research base
In 2013, it signed industry-university-research cooperation with South China Technology, aiming to make full use of resources from all parties for technological innovation and talent training.
Abide by the principle of scientific and realistic, the data is true and accurate, unswervingly maintain the strictly prohibited working attitude, strictly abide by the professional ethics of the testing personnel, and engage in the testing work in accordance with the regulations. With "fair, accurate, rigorous and effective" as the management policy, we have continuously developed continuously and established a professional and efficient quality management team.